Academy of Management Perspectives

Published quarterly in February, May, August, and November
Revised Mission Statement:
The mission of Academy of Management Perspectives (AMP) is to inform current and future "thought leaders" who, through their leadership, teaching, consulting, and/or other professional activities have the potential to influence management practice and policy. These include educators and their students, business writers, consultants, executives, policy makers, and other practitioners seeking innovative, evidence-based approaches for addressing timely and important management issues. AMP publishes papers that bridge scholarly research and practice that are based on research evidence. This evidence can be quantitative or qualitative, focusing on one study, or summarizing the results of several studies in a particular line of research. AMP will not publish opinion pieces. Articles should strive to explicate a set of findings in a manner that focuses on implications for policy and practice, rather than on implications for theory. Articles might include practitioner or policy-oriented reviews of empirical studies, descriptive articles that advance our understanding of management practices or strategic approaches, and articles describing the practice and/or policy implications of evidence-based work.
The revision of the AMP mission was motivated by a recognition that the field of management, and within the portfolio of the AOM journals, there is a need for a journal that can more effectively facilitate our impact as a community of scholars. With this revised mission, AMP will be able to provide a new medium for communicating the knowledge created by management researchers in a manner that students, enterprise leaders, policy-makers and thought leaders can better understand and act upon.
AMP editors will continue to consider submissions that align with the previous mission statement through 1-July 2024.
Central features that define AMP
AMP is a premier journal for theory, policy and impact.
AMP consolidates and extends theoretical and applied scholarly debates with a policy significance.

AMP views policy as setting principles to create consistency. Policy may be relevant to individuals, teams, organizations, communities, or beyond; it may entail governance considerations, or be used within the broad spheres of economy and society.


AMP is a highly influential journal, confirmed by its impact factor, which places it among the very top business and management journals. We expect articles to be appropriate to the standing and reputation of the journal. In turn, we provide high quality reviews by acknowledged experts.

AMP requires all accepted authors to submit explainer videos (more details will be available upon acceptance).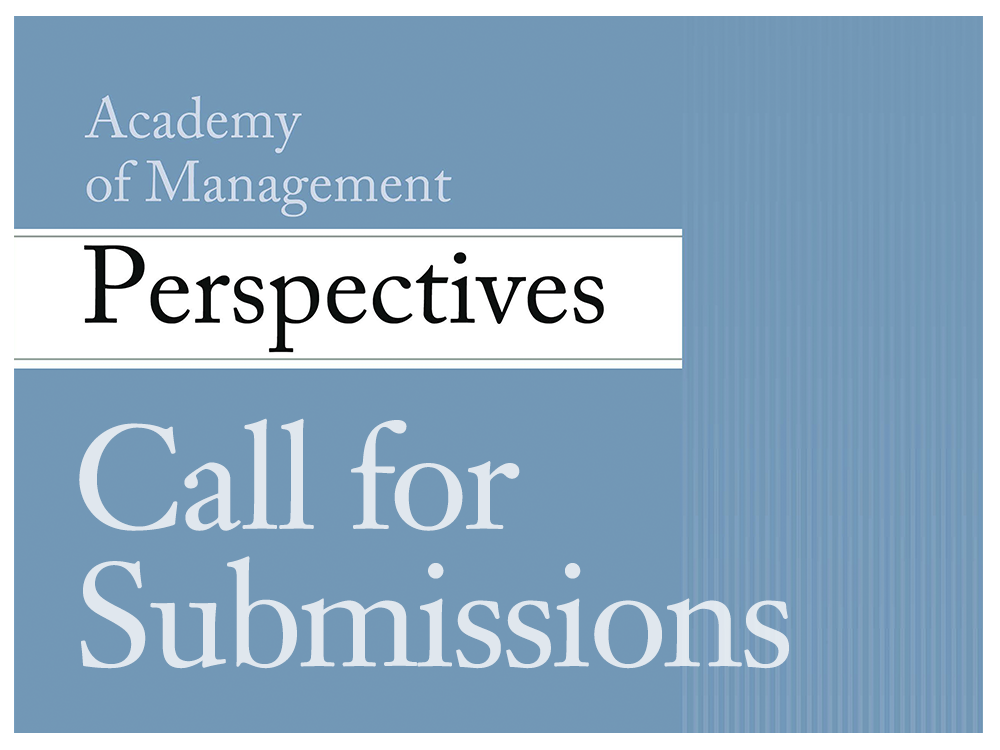 AMP Call for Special Issue Papers: Platform Regulation
Submission deadline: 30 October 2023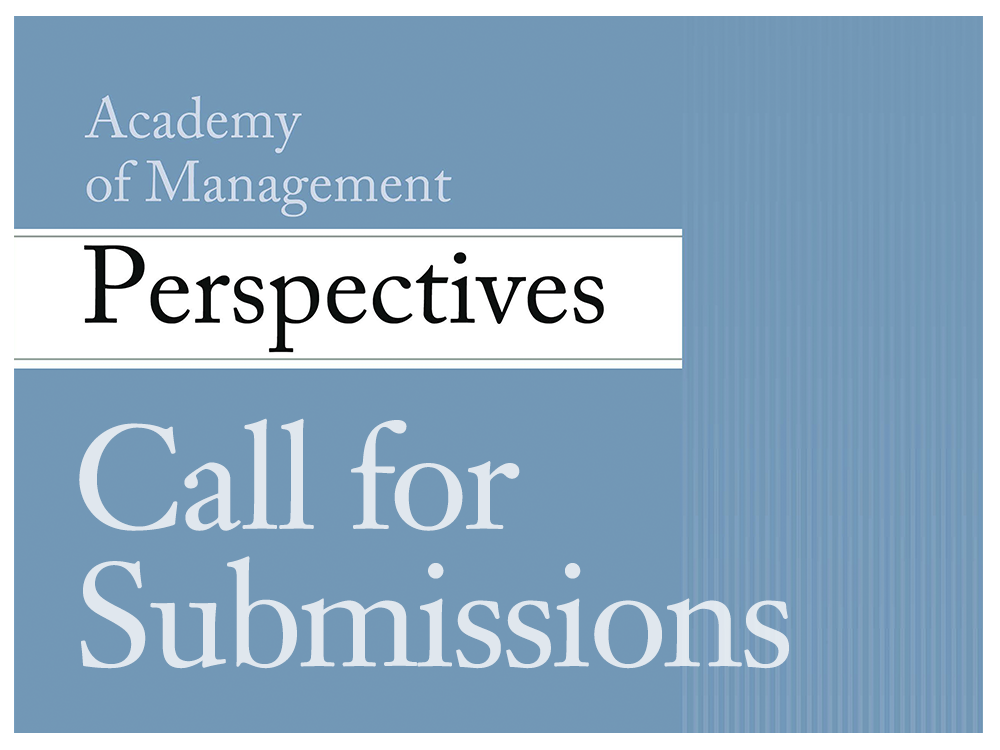 AMP Call for Special Issue Papers: Exceptionalism and Outliers
Submission deadline: 15 December 2023
AMP regrets to announce that the following two special issues - Global Value Chains and the Natural Environment and Openness in the Context of Crises: A New Paradigm for Organizational Crisis Management - will no longer be running. The reason is that the production schedules (given other papers and special issues in the system) would run well into the terms of the next AMP editorial team. This is by no means a reflection of the quality of these two special issues or the worth of the topics. Prospective authors working in the areas encompassed by them are encouraged to submit their work for consideration in a regular issue of AMP.